Many Horizons – Singing Salt water Country – Little Pots – Landscapes…
By removing the horizon we focus on it. It becomes omni-present. We search for it beyond the confines of the painting which then claims the surrounding space with an awesome imagination.
Some times I depart from the fact that I have (mostly) eschewed the horizon in my work but my Many Horizons paintings and some others display a different aspect.
We can chase what we might see or suppose as the horizon but it shifts as we move forward – we can never get close. It is always retreating.
If we look at a forest of trees or into dense bush you don't see the horizon – it is hidden from our view.
Where is the horizon inside a house?  A table top? The top step? It is somewhat of an illusion.
                                                             Where is the rainbows end?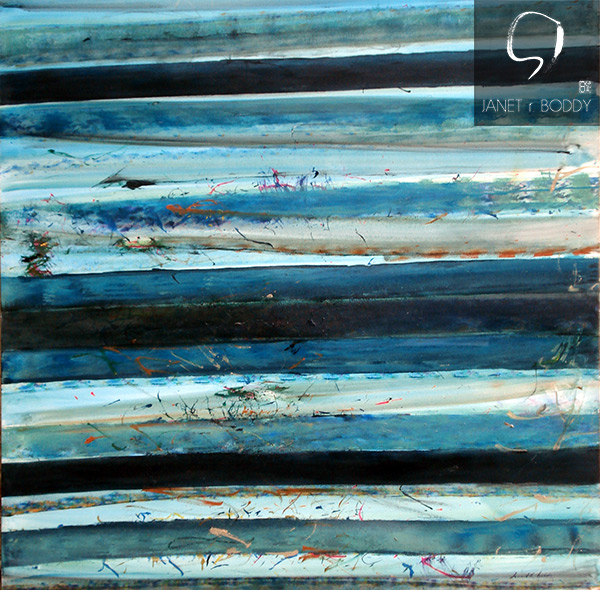 Many horizons 1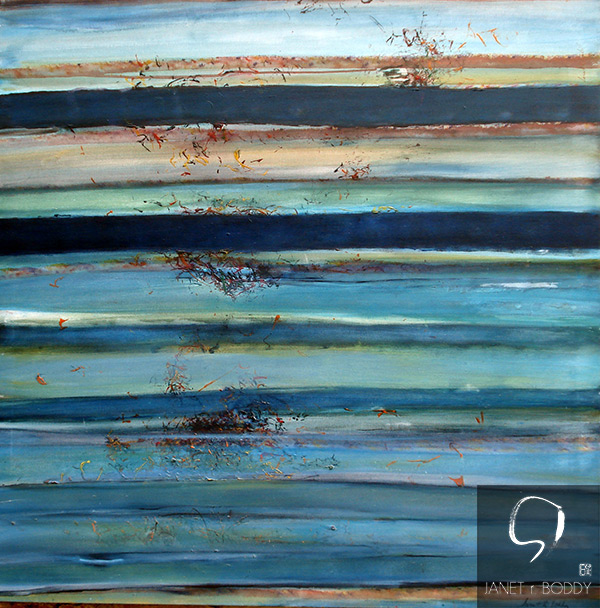 Many Horizons 2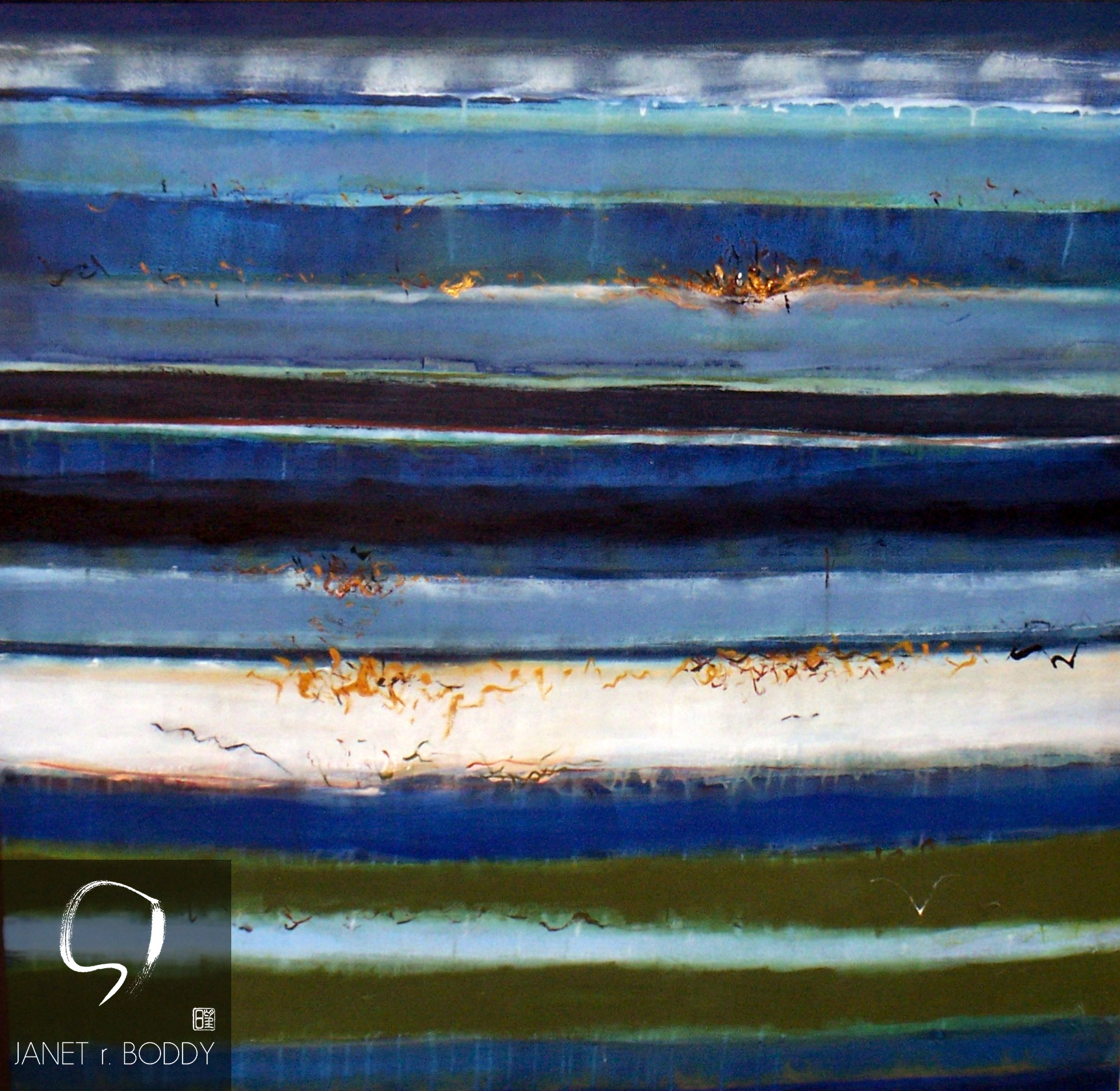 Many Horizons 3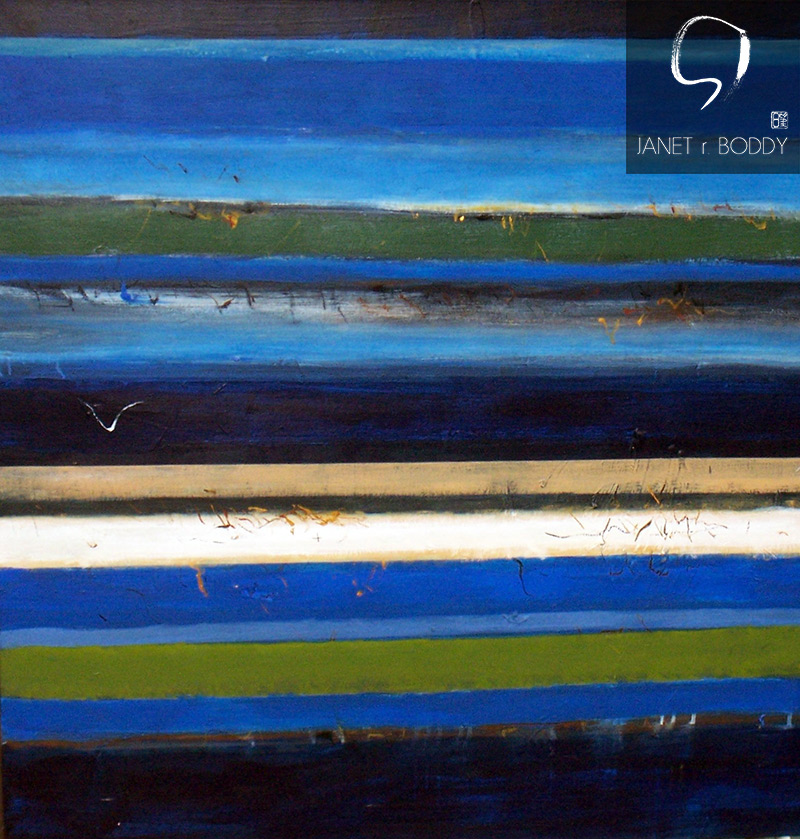 Many Horizons 4